Välkommen till Lilla Baren
Hit kommer du för att insupa den senaste musiken från Dj:s eller liveakter, för att mingla i en stökig blandning av kulturfolk, slipsnissar och levnadskonstnärer. Lilla Baren är det kreativa navet på Riche och ser till att oväntade kreativa uttryck har en naturlig plats i värmen.
Få restauranger kan erbjuda en helkväll som vi kan på Riche. En kväll inleds lugnt i Stora Baren, du äter gott i matsalen och sen tar du dig enkelt genom lokalen. Du insuper den livliga stämningen sen rör du dig obehindrat genom folkvimlet och konstutställningar mot Lilla Baren. Det är en av Stockholms mest mytomspunna barer, musiken omfamnar dig, du känner pulsen, du dansar, dricker gott, mår bra och det finns ingen plats du hellre vill vara på. Småtimmarna i Lilla Baren är magiska. Och dagen efter kan du komma hit och återhämta dig med en lunch tillsammans med dina vänner.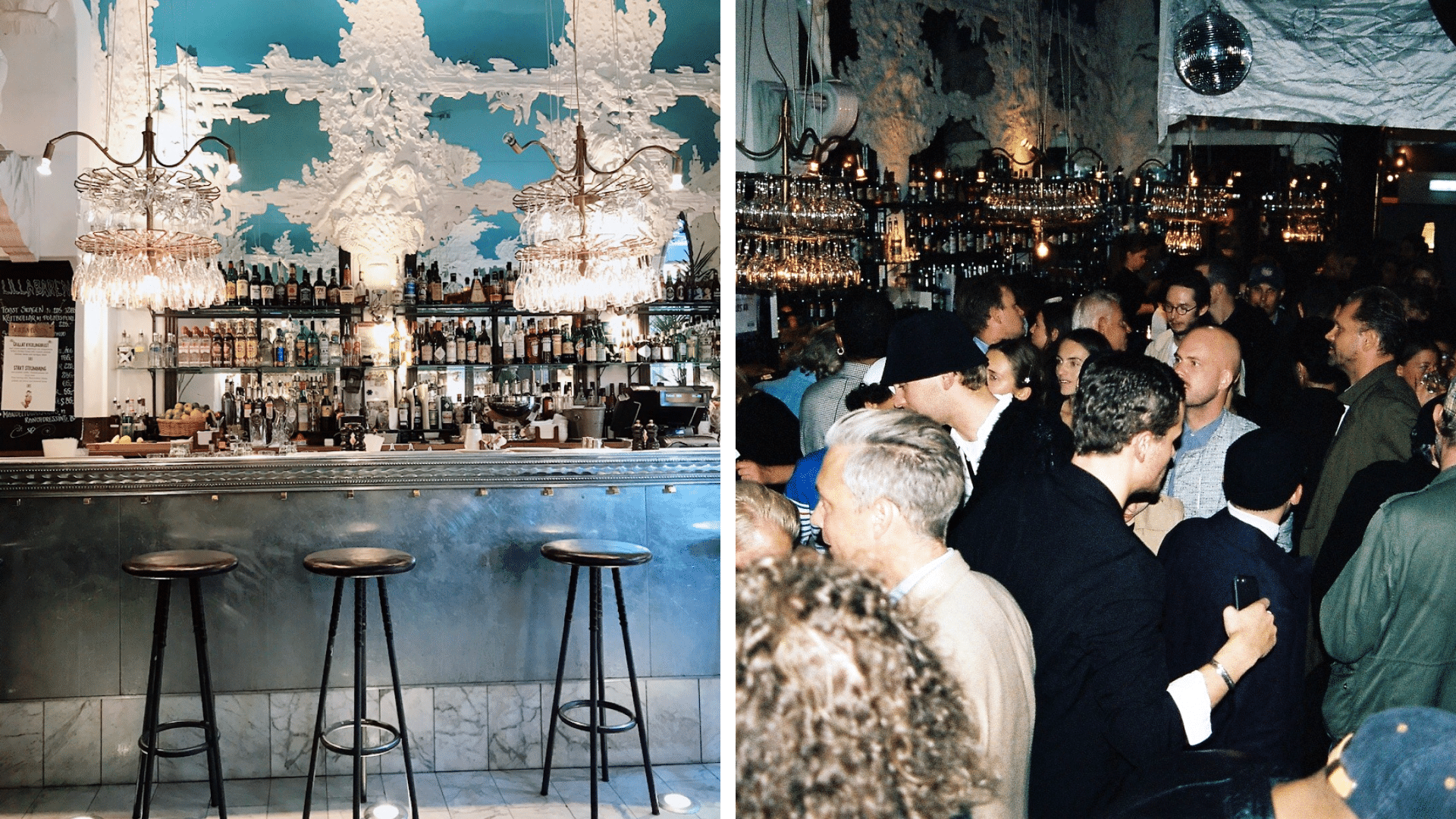 Vi strävar alltid efter att boka välkända namn som blandas med obskyra artister på väg uppåt. Artister så som Markus Krunegård; Skogen Brinner; Kleerup; Mattias Alkberg; Tussilago; Holograms; Pig Eyes; MusicBox; Kurt Vile; Rigas; Skatebård; Dom Thomas; Ed Harcourt; Miss Universum; Frida Hyvönen; Gravmaskin; Hurula; Seinabo Sey; Moon City Boys; White+; The Hives; Sudakistan; Shaun Ryder; James Yorkston och The Magic Numbers är några av de som spelat hos oss genom åren. Vi varvar dessutom livemusik med det vi anser är Stockholms och Sveriges mest intressanta DJ:s. Och under sommarens heta månader har vi ett sjudande klubbliv varje kväll i Lilla Baren.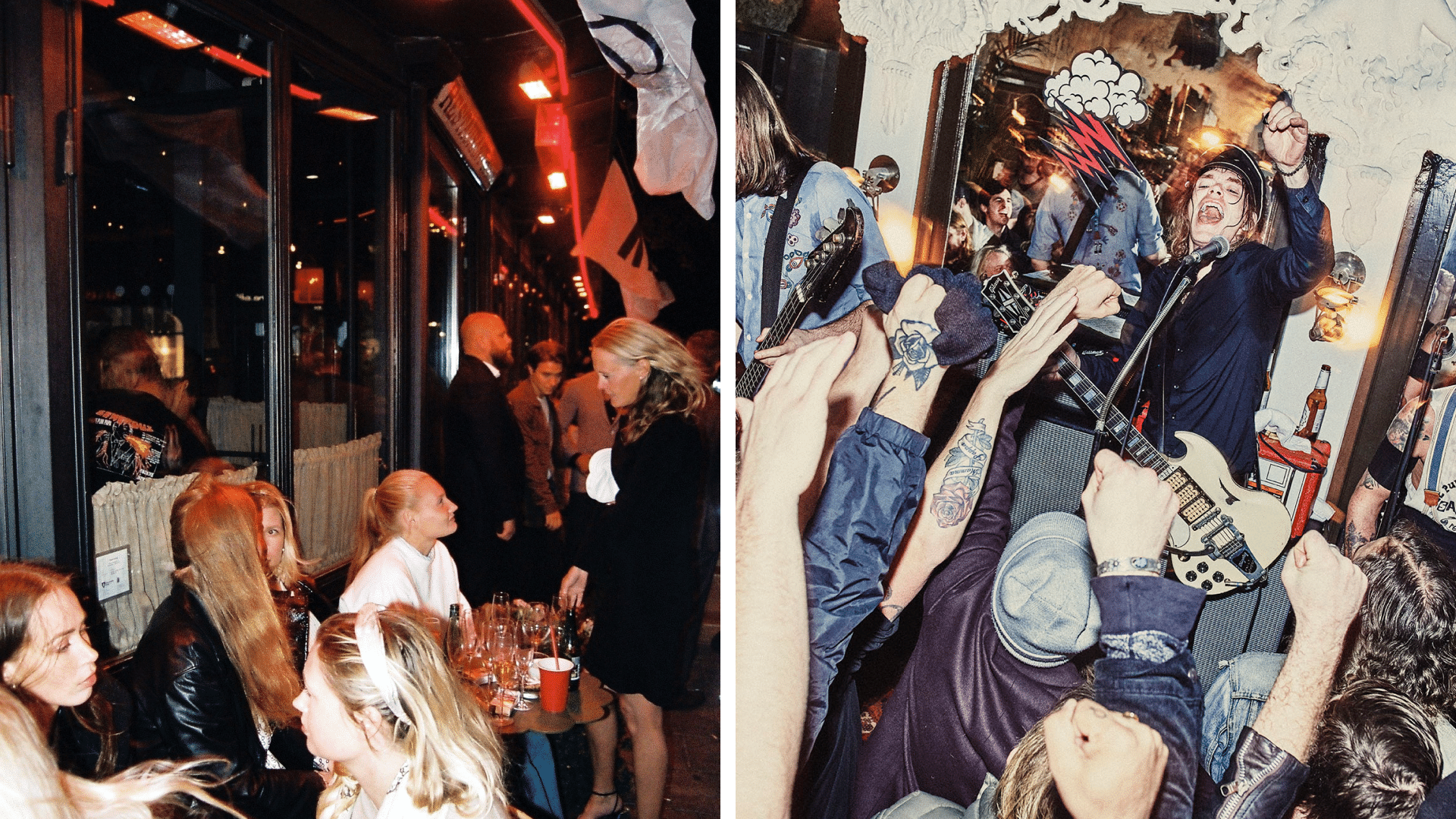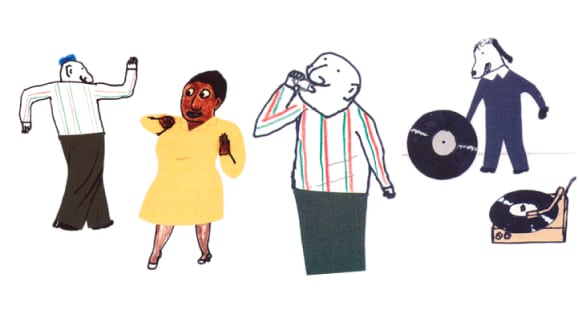 Öppettider i Lilla Baren
Måndag 11:30-15:00
Tisdag 11:30-00:00
Onsdag-Lördag 11:30-02:30
Söndag Stängt

Låt oss hålla kontakten, så som vänner gör.
Det händer alltid något hos oss som du inte vill missa. Skriv upp dig på vårt nyhetsbrev för att hålla dig uppdaterad, få erbjudanden, inbjudningar och tips på hur du kan njuta lite mer i livet.